News
2021-04-22
Women's Baseball World Cup MVP Ayami Sato stars in inaugural Tochigi Sakura Cup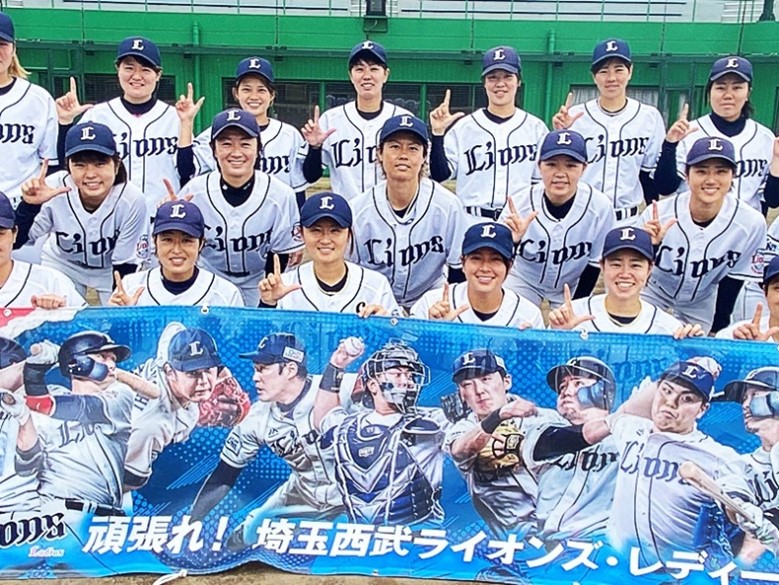 19/04/2021
Considered the best female baseball pitcher in the world, the right-hander led the Seibu Lions Ladies to the championship.
The Japanese Women's Professional Baseball League announced that the Victoria Series has been cancelled for the 2021 season.
A press release states that the organization will once again focus on supporting women's professional baseball, with plans to come back for the 2022 season.
"This year, we will continue to hold baseball classes, interact with amateurs and expand the base of women's baseball," said Takahiro Yamamoto, Director of the Japan Women's Professional Baseball Organization.
Women's baseball players took the field in Japan in early April for the inaugural Tochigi Sakura Cup. A total of 16 teams competed in two categories: Open and High School.
The open category featured collegiate and professional teams, including the Saitama Seibu Lions Ladies. Superstar pitcher Ayami Sato, the reigning WBSC Women's World Cup MVP, led them to victory.
Clark Memorial International High School won the High School division.
The games were played at the Ajek Sakura Stadium, Tokigi No Hana Stadium and Utsunomiya Kiyohara Stadium.