News
2021-03-30
BFA Mourns Untimely Death of Indonesia's Baseball Leader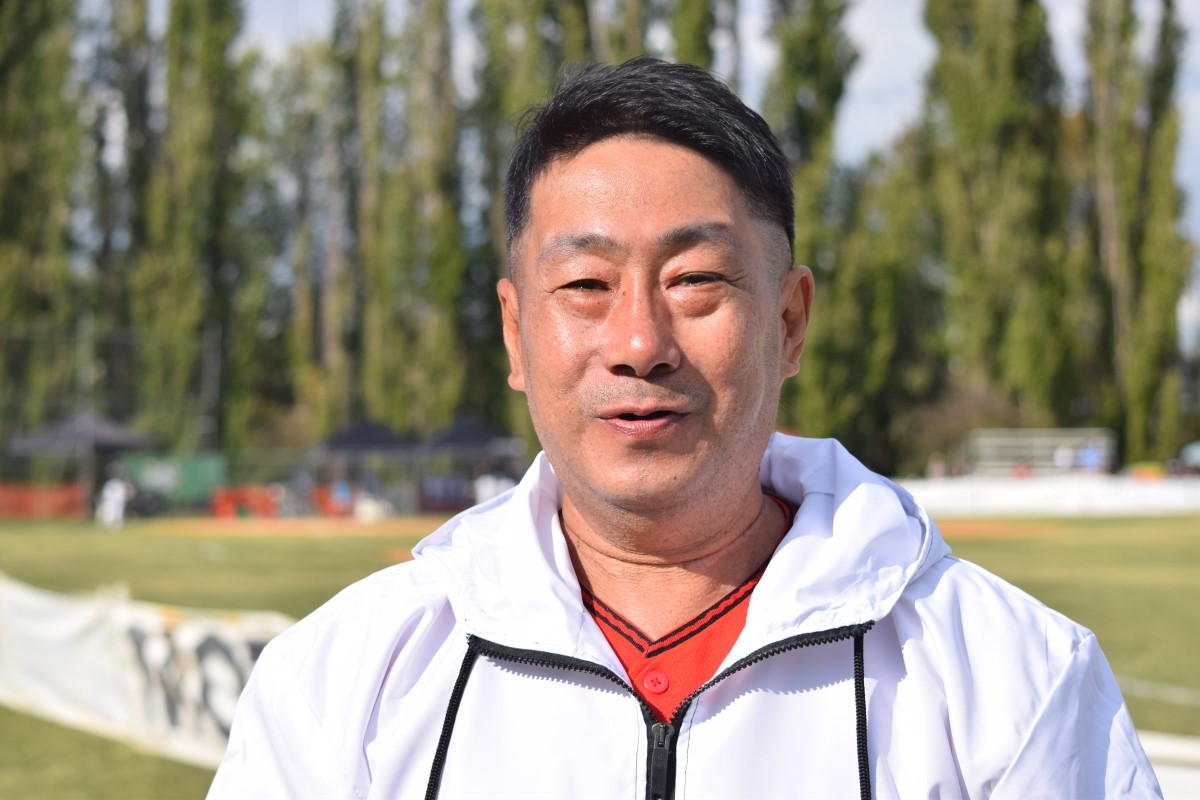 Djulondian Jaing, the Chief Director of Indonesian Women's Baseball, passed away suddenly from heart attack on Friday, March 26 at the age of 60. Jaing was the driving force to develop baseball in Indonesia, in particular among young women.

He led Indonesia's youth baseball team to compete at their first ever Australian women's championships in Canberra.
from the 15th-20th of April, 2020. The team made up of junior women baseballer's under the age of 16, competed in the six-day tournament at Narrabundah Ballpark in the ACT.

The first edition of the Indonesian youth side to the tournament didn't happen overnight, with years of prior planning the cause of a successful and prosperous introduction. The 'Diamonds in the Rough' program is an overseas program designed to empower and inspire Indonesian women through baseball.

Narelle Gosstray, the founder of the program, developed mentoring workshops where the Australian women's national baseball team, the Emeralds, would travel over to Indonesia to teach local schoolgirls baseball skills as well as instilling the young women with confidence. In the past without the inception of the 'Diamond's in the Rough' initiative, financial constraints usually restricted players from Indonesia pursuing future opportunities. However, this specific program is funded by the Australian Government's Asian sports partnership grant, allowing more young women to play baseball.

The Indonesian youth side finished the tournament behind all other Australian states in last position, recording one win and seven losses. Their first and only win of the entire championships astonishingly came in the opening game of the week, defeating Victoria 13-6. Victoria went on to finish the tournament in third position.

Although, the Australian women's youth championships in 2020 meant a whole lot more than just wins and losses, with inclusion and diversity taking the main seat. The young Indonesian women brought a lot more than skilful baseball to the tournament, with their energy, enthusiasm, laughter and singing all shining through.

Contribution of Djulondian Jaing to Indonesian Baseball will be remembered for a long time. May his soul rest in peace.