News
2021-03-27
Japan Girls High School Invitational Baseball Championship Kicks Off with 33 teams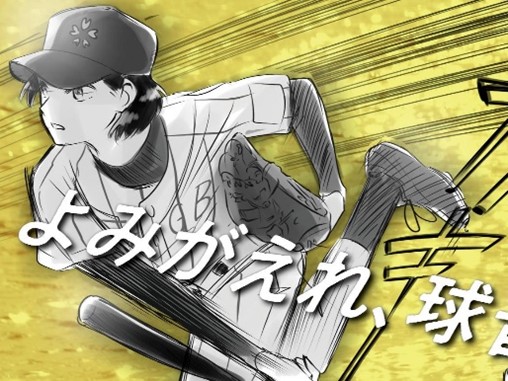 The tournament opens on 27 March in Kazo City, Saitama Prefecture with the semis and finals set for 1-2 April. The XXII edition will see a record number of 33 participating teams.
GameTime.Sport, the WBSC OTT platform, will live stream the semifinals and the final of the XXII Japan Girls High School Invitational Baseball Championship. The two semifinals are scheduled for Thursday, 1 April, at 10 am and noon local time. The final is scheduled for Friday, 2 April, at 10 am local time. Games would be rescheduled for Saturday, 3 April, if weather were to interrupt play.
Japan is currently No. 1 in the WBSC Women's Baseball World Rankings, with their national team having won the last six WBSC Women's Baseball World Cups.