News
2021-03-20
It's official, no foreign spectators to be allowed for Tokyo Olympics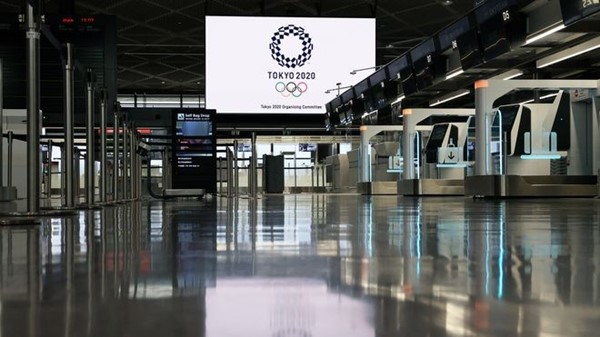 (March 20, THE ASAHI SHIMBUN)
Foreign spectators without direct ties to Olympic corporate sponsors will not be allowed into Japan for the July Tokyo Olympics.
That decision was formally made March 20 during a video conference of the relevant parties.
Taking part in the conference were Seiko Hashimoto, the chief of the Tokyo Olympic organizing committee, Tamayo Marukawa, the state minister in charge of the Tokyo Olympic and Paralympic Games, Tokyo Governor Yuriko Koike, Thomas Bach, president of the International Olympic Committee, and Andrew Parsons, president of the International Paralympic Committee.
Future discussions will set upper limits on the number of Japanese fans to allow into the Olympic events.