News
2019-05-31
Baseball New Zealand CEO Ryan Flynn steps down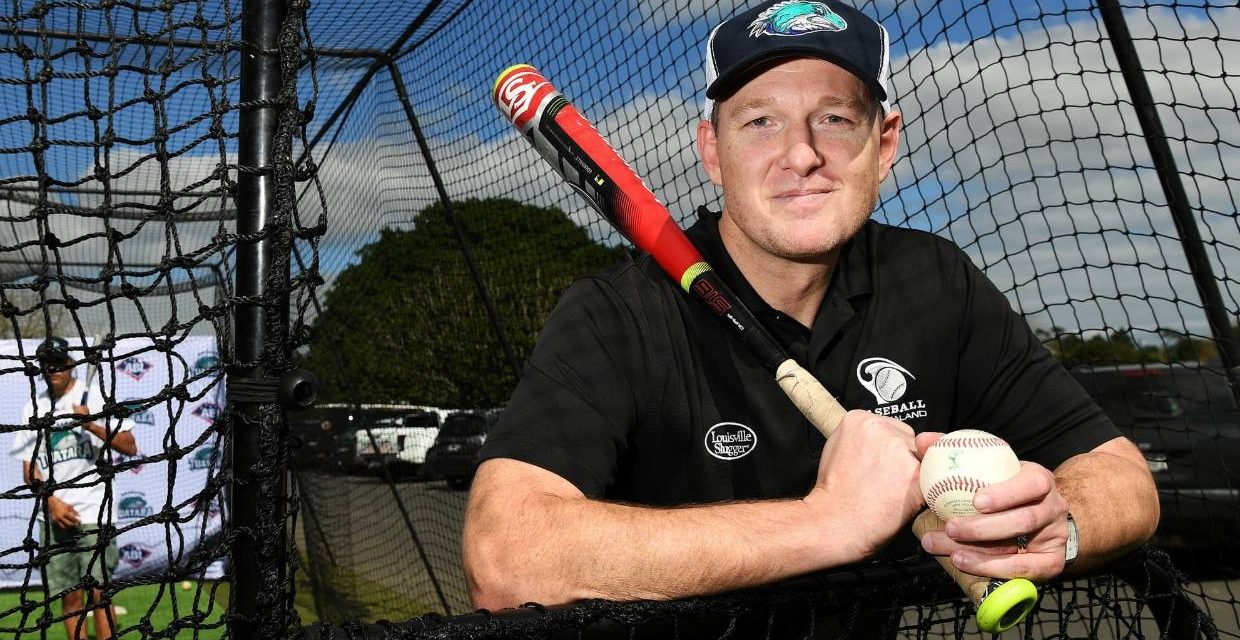 Baseball New Zealand Chief Executive Officer (CEO) Ryan Flynn resigned from his position. The online version of the New Zealand Herald broke the news, that quickly rebounded on other media outlets.
Ryan Flynn moved from America to New Zealand almost ten years ago. He originally landed in the Country in September 2009 on a three-month trial basis. He is now credited from lifting baseball in the Country from obscurity to WBSC World Rankings. After being ranked as high as number 25, New Zealand is currently at number 51.
"We started with very little," Ryan Flynn told to the Stuff.co.nz website "all the equipment in the country was in our little garage in Pakuranga."
His most obvious achievement is the building of the Auckland Tuatara, the first-ever professional baseball team in New Zealand. Tuatara is competing in the Australian Baseball League.
"I don't think it's hard to believe anymore that we can be really good at this sport," added Ryan Flynn, "I think I did everything I could in a decade to open minds here about baseball and how talented our kids were in the sport and how good we could be."
John Fellet, who held the position at SKY TV and is an adviser to the Board of Directors, will fill in temporarily as Baseball New Zealand CEO.
Ryan Flynn is currently a member of WBSC Development Commission, chaired by Treasurer Angelo Vicini.