News
2019-03-15
Lima, Peru 2019 inaugurates Baseball stadium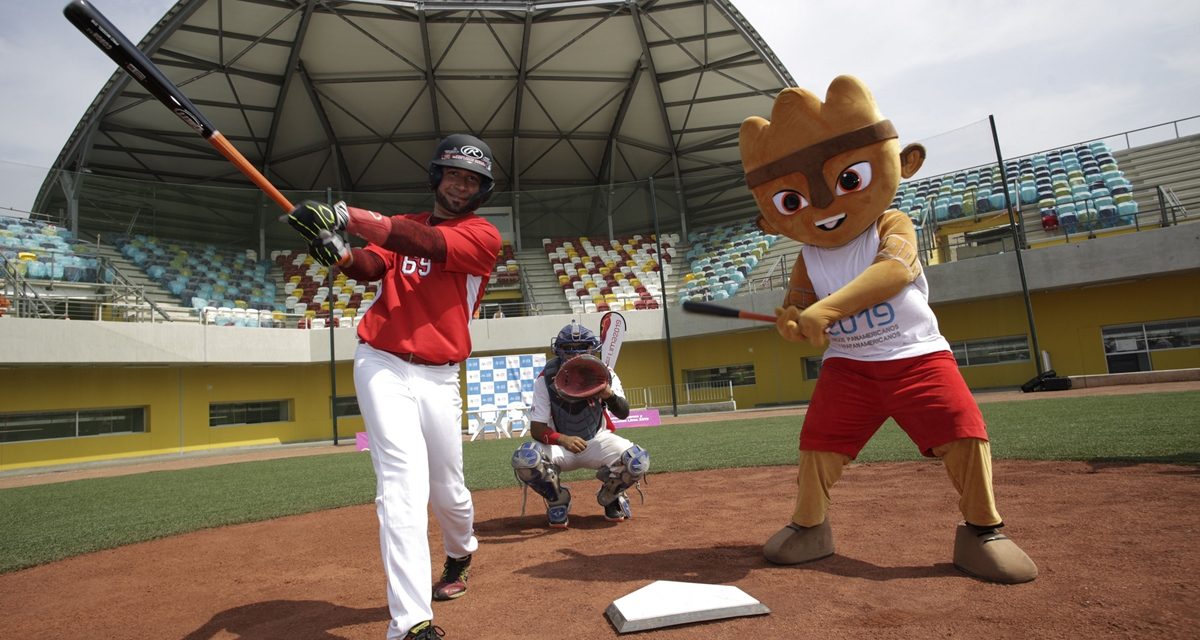 The baseball stadium in Villa Maria del Triunfo district in Lima, Peru, is the first venue of the Pan American Games 2019 that officially opened. The President of Lima 2019 Carlos Neuhaus and the President of the Baseball Federation of Peru Victor Ramos Diaz officially opened the new ballpark during the weekend, 12/03/2019 . The Peru Baseball National team practised on the field.

"The money you spend in sports venues must be considered an investment" commented Carlos Neuhaus "This kind of venue will help our National Team get ready".

Victor Ramos added: "What we see was worth the waiting. Peru now has its first world-class baseball stadium. I am sure our National Team will compete at the Pan American Games".
The new stadium has a capacity of 1.800 seats. The field meets the standard to host WBSC sanctioned events.
The Pan American Games will open on 26 July and finish on 11 August. The top two finishers (not counting teams already qualified) will move to the Americas Olympic Qualifier, scheduled for March 2020 in Arizona, USA.
Peru will face in the baseball tournament Argentina, Canada, Colombia, Cuba, Dominican Republic, Nicaragua and Puerto Rico.
The Baseball National Team of Peru will start warming up in Cuba. Camp will open on 23 March.