News
2019-02-23
Olympics: Baseball-softball, karate to miss out at 2024 Games
WBSC remains committed to boosting the growth of baseball-softball in France and around the world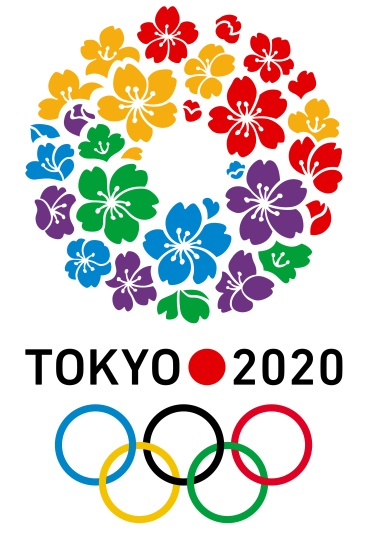 PARIS (February 21, Kyodo The Mainichi) -- The organizing committee of the Paris Olympics said Thursday it will not recommend adding baseball-softball and karate to the program of the 2024 Games, dealing a blow to Japan, which has been considered a medal favorite in the sports.
The Paris organizers said they will recommend three sports that were newly added to the 2020 Tokyo Games -- skateboarding, sport climbing and surfing -- to the International Olympic Committee in addition to breakdancing, which made its debut at the 2018 Youth Olympics in Buenos Aires.
The four additional sports come on top of the 28 sports already on the program.
Tony Estanguet, the head of the Paris organizing committee, told a press conference that the organizers do not intend to propose any other sport than the four that were announced.
Baseball, along with its sister discipline of softball, will return to the Olympic program for the first time in three games, while the Okinawa-born martial art of karate will make its debut next summer in Tokyo, where there are 33 sports on the program.
The Paris organizing committee suggests holding a total of 12 medal events in the four sports, which will be contested by a total of 248 athletes.
The International Olympic Committee is set to reach a decision on the additional sports and the number of athletes competing in the events by December 2020. It will follow a series of discussions starting in March.
(WBSC)
Through a thread on his Twitter profile, WBSC President Riccardo Fraccari commented: "I want to congratulate these sports. I also guarantee that WBSC remains committed to boosting the growth of baseball-softball in France and around the world. As WBSC we continue to believe our inclusive, accessible sports can serve to promote the Olympic Values across the world. We will continue working with the Olympic Movement in the lead up to our spectacular Olympic comeback in Tokyo 2020. And we already focus on Los Angeles 2028"