News
2018-12-18
Japanese High School All-Star To Play First-Ever Match in Cuba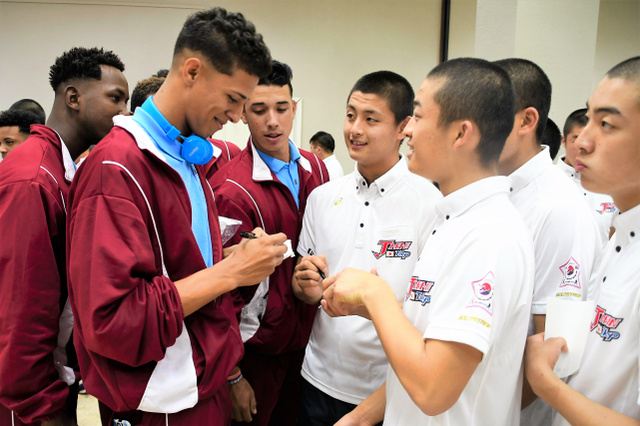 In commemoration of the 120th anniversary of Japanese immigration to Cuba, Tokyo Metropolitan High School Baseball Federation (THBF) sent its All-Star Team to play 5 friendship games in Havana against Under-17 Cuban National Team from December 17.

Katsuji TAKEI, President of THBF, who leads the Team Japan expressed high hopes that his young players learn high level of baseball skill from their Cuban counterpart as well as to become people with international perspective.

Mitsuo MAEDA of Teikyo High School acts as Manager, accompanied by veteran Masayoshi OGURA as Head Coach, Minoru Izumi, coach, Katsuhito ICHIHARA coach and Yutaka SHIBATA, advisor/interpreter.