News
2018-05-03
Past International Baseball Federation Sec-Gen John Ostermeyer, 71, passes away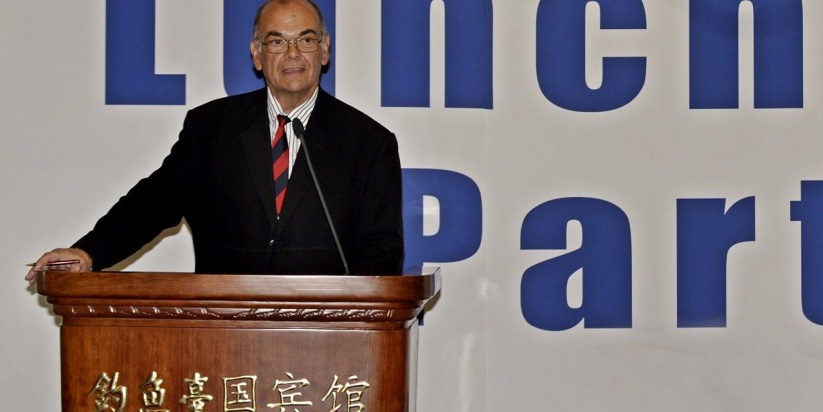 02/05/2018 The former Secretary General (1997-2001 and 2007-2009) of the International Baseball Federation (IBAF), Australian John Ostermeyer, passed away Monday, 30 April, in Rosebud, Victoria, Australia. Ostermeyer was 71.

Ostermeyer served the International Baseball movement under two IBAF Presidents, Aldo Notari and Harvey Schiller. In his final years in office, he also acted as the Executive Director, and helped to oversee baseball's attempt to return on the 2016 Olympic programme.
Ostermeyer also ran for IBAF President in 2005 (the incumbent Aldo Notari was re-elected) and 2009, before withdrawing. His farewell to the world of International Baseball was mixed, as he was accused of misusing the organisation's funds. Ostermeyer always rejected the accusation. He was quoted by The Australian as being "sick of all the rubbish, the politics, the innuendos".
"We certainly didn't share the same vision on how to lead an International Federation," said WBSC President Riccardo Fraccari, "but this won't stop me from mourning for someone who dedicated his life to International Baseball. I share the sorrow of his family and loved ones."
Ostermeyer had served in baseball also on the Board of the Australian Baseball Federation and the Baseball Confederation of Oceania.  Before joining the world of baseball, he had enjoyed a succesful career in sports management. He had been a consultant and advisor for the Australian Little Athletics Association (1976-1979), the Australian Fencing Federation (1978-1989), the Australian Table Tennis Association (1979-1983), the Australian Volleyball Federation and the National Volleyball League(1981-1985). In 1981 he was named Honorary Secretary General of the Confederation of Australian Sport.
In 2000 John Ostermeyer was awarded the Australian Sport Medal for services to Australian and International Sport.  A funeral service for Mr. Ostermeyer will take place at Rosebud Funerals on Monday, 7 May.