News
2018-01-25
WBSC announces dates for 2018 Baseball World Cups and Softball World Championships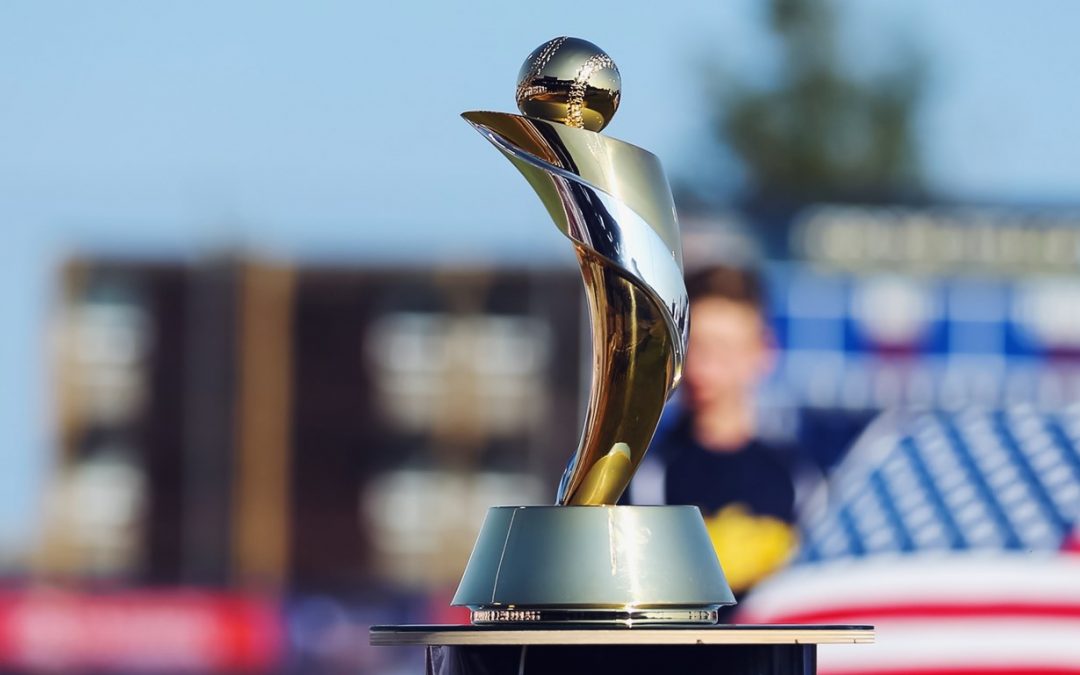 LAUSANNE, Switzerland –  January 25, 2018 ― The World Baseball Softball Confederation today announced the dates of the 2018 Baseball World Cups and Softball World Championships that will be hosted in Canada, Japan, Nicaragua, Panama and the United States.

Date Event Location Current World Champions
10-19 AUG IV U-15 Baseball World Cup
Panama City, Panama Cuba
22-31 AUG VIII Women's Baseball World Cup
Viera, Florida, USA Japan
19-28 OCT II U-23 Baseball World Cup
Managua, Nicaragua Japan

"This is an important year to showcase the global depth and excitement of our sport, as five of baseball and softball's youth and women's pinnacle international tournaments will be on display," said WBSC President Riccardo Fraccari. "These world championships will have a direct or cumulative impact on qualifying for the Olympic Games."
The U-15 and U-23 Baseball World Cups will have the greatest impact this year on the WBSC Baseball World Rankings Presented By ENEOS. The Top 12 nations in the end-of-the-year rankings will qualify for the 2019 Premier12® Men's Professional Baseball National Team global championship, which will be a direct qualifier for the Olympic Games.
Groups, game schedules and broadcast/live-stream schedules of the 2018 WBSC Baseball World Cups and Softball World Championships will be revealed in upcoming announcements.