News
2017-11-16
Nippon Sport Science University and Meitoku Gijuku High School won 48th Meiji Jingu National Baseball Championship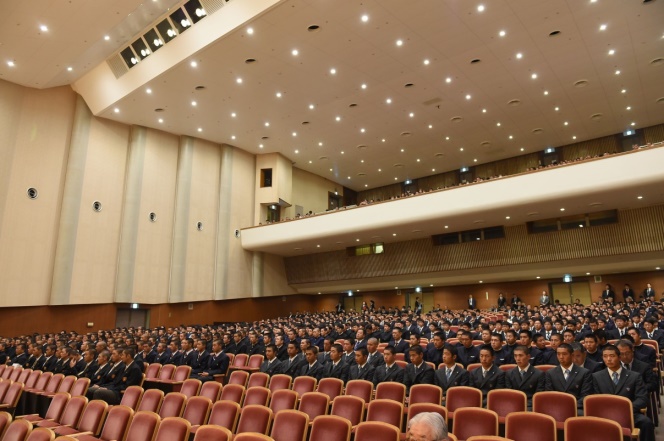 To mark the close of 2017 amateur baseball season in Japan, 10 regional high school champions and 11 university champions gathered in the 48th Meiji Jingu (Shrine) National Baseball Championship at Meiji Jingu Stadium in Tokyo.

After the 6-day elimination tournament, Nippon Sport Science University (Yokohama) won against Seisa Dohto University (Hokkaido) 3 - 0 on November 15, their first win in 37 years at the Meiji Jingu National Baseball Championship.

In the high school division, Meitoku Gijuku Senior High School (Shikoku) defeated Sohseikan High School 4 – 0, their first win in 36 years, and secured an additional spot in the 90th National Invitational High School Championship at Koshien Stadium in Nishinomiya to be held for 12 days from March 23, 2018. Pitcher Yuta ICHIKAWA of Meitoku Gijuku pitched all ten complete games of 80 innings with 12 ER and 1.35 ERA.

The outgoing coach Akio TAKAHASHI (69) of Toyo University (Tohto University Baseball League) could not make the final after losing to Nippon Sport Science University at the semi-finals on November 14. Coach TAKAHASHI has taken the helm of Toyo University's Baseball Club for 46 years, won 542 games, 18 championships of Tohto University League and fostered many talented players.

Mr. Lin Hua Wei of Chinese Taipei Baseball Association and Chancellor of National Taiwan University of Physical Education and Sport threw the ceremonial first pitch to open the Championship on November 10, 2017.