News
2017-09-16
IOC extends Takeda's membership until end of 2020 Tokyo Games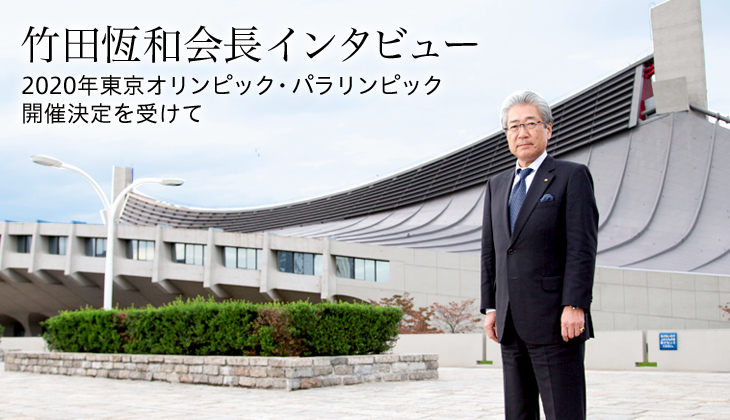 LIMA (Kyodo) -- The International Olympic Committee Session agreed to allow Japan's Tsunekazu Takeda to remain as an IOC member until the end of the 2020 Tokyo Games, the organization said September 15.

Takeda, the Japanese Olympic Committee president, will reach the IOC's age limit of 70 in November, but the IOC has postponed his mandatory retirement due to his important role in the preparations for the 2020 games.
"The Tokyo Olympics are coming up, and I was given support because I'm the only Japanese member," said Takeda, who joined the IOC in 2012. "I feel the weight of that responsibility."

The IOC also re-elected 16 members, including John Coates of Australia, who is in charge of coordinating the 2020 Olympics.