News
2017-09-04
WBSC awards Premier12 2019/Olympic Qualifier hosting rights to Japan's NPB for 2nd Round and Finals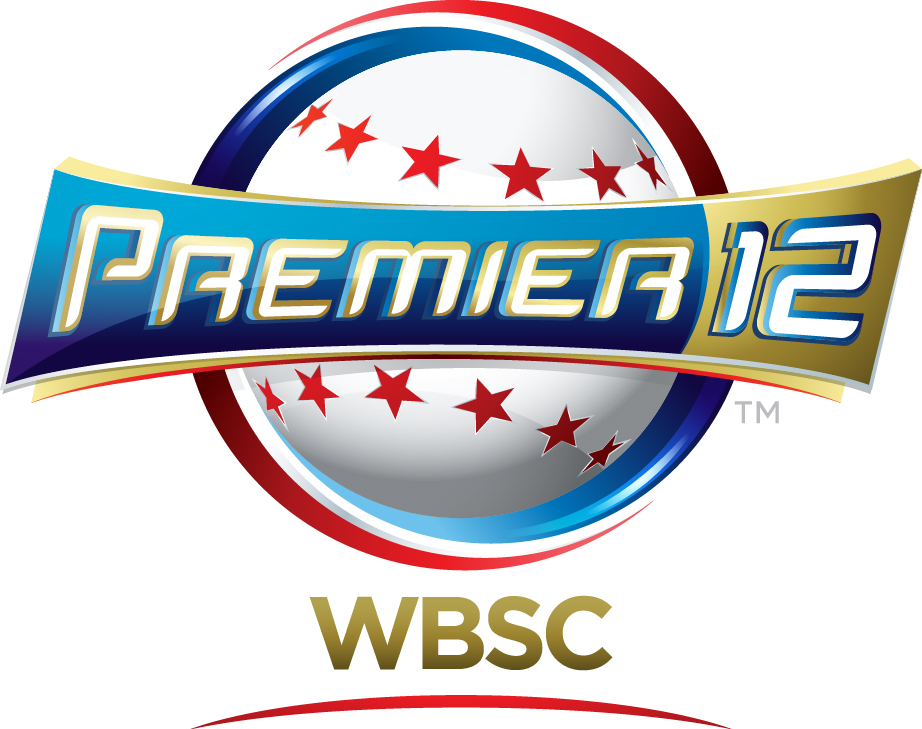 WBSC awards Premier12 2019/Olympic Qualifier hosting rights to Japan's NPB for 2nd Round and Finals

The World Baseball Softball Confederation (WBSC) and Japan's Nippon Professional Baseball (NPB) league today announced a hosting partnership for the second edition of the Premier12® in November 2019.

As part of the agreement, NPB has been awarded the hosting rights for the Super Round (six-nation, 2nd Round) and Finals of WBSC's top-tier, pro National Team global championship in 2019, which will also serve as the first opportunity for nations to qualify directly into Tokyo 2020 Olympic baseball tournament.

The planned Premier12 venues in Japan are the 30,000-seat Chiba Marine Stadium and the 45,000-seat Tokyo Dome.

The hosting announcement follows recent meetings in Rome, Italy, between WBSC President Riccardo Fraccari and NPB Commissioner Katsuhiko Kumazaki on the importance for all baseball stakeholders to have a collective vision for the sport's future global development.

"WBSC is excited to partner again with Nippon Professional Baseball on the staging of the WBSC Premier12, incorporating the exciting best-vs-best Super Round into the tournament format for the first time," said WBSC President Riccardo Fraccari. "NPB is one of the world's top sports leagues and was a major reason behind the enormous success of the inaugural Premier12. With this expanded partnership between WBSC and NPB, and the road to Tokyo 2020, the next edition of the Premier12 promises to be one of the biggest international sports events on the 2019 calendar."

NPB Commissioner Kumazaki said: "I would like to express my gratitude to President Fraccari and to all people concerned of awarding this opportunity to host the second edition of the WBSC Premier12 in Tokyo. Not only as the qualification for the Tokyo 2020 Olympic baseball tournament but also for the Samurai Japan National Team, the next edition of the Premier12 is sure to have special significance heading toward Tokyo 2020. It is my sincere hope the Premier12 in 2019 will be a wonderful international sports event to inspire many people with dreams and provide excitement."

"I thank Commissioner Kumazaki and NPB for their shared vision and determination to globalise our sport and make it 'Olympic' over the long-term in our mission to build a billion-strong baseball-softball community by 2024," said President Fraccari.

WBSC is currently in final discussions with prospective co-hosts from multiple nations for the Opening Round.

In 2015, NPB hosted the first-ever Premier12 game at the Sapporo Dome, and hosted the semi-finals and finals at the Tokyo Dome.

The top 12 nations in the WBSC Baseball World Rankings at the end of 2018 will qualify into the Premier12.