News
2017-07-19
Tokyo 2020: Budget uncertainty will continue to 2019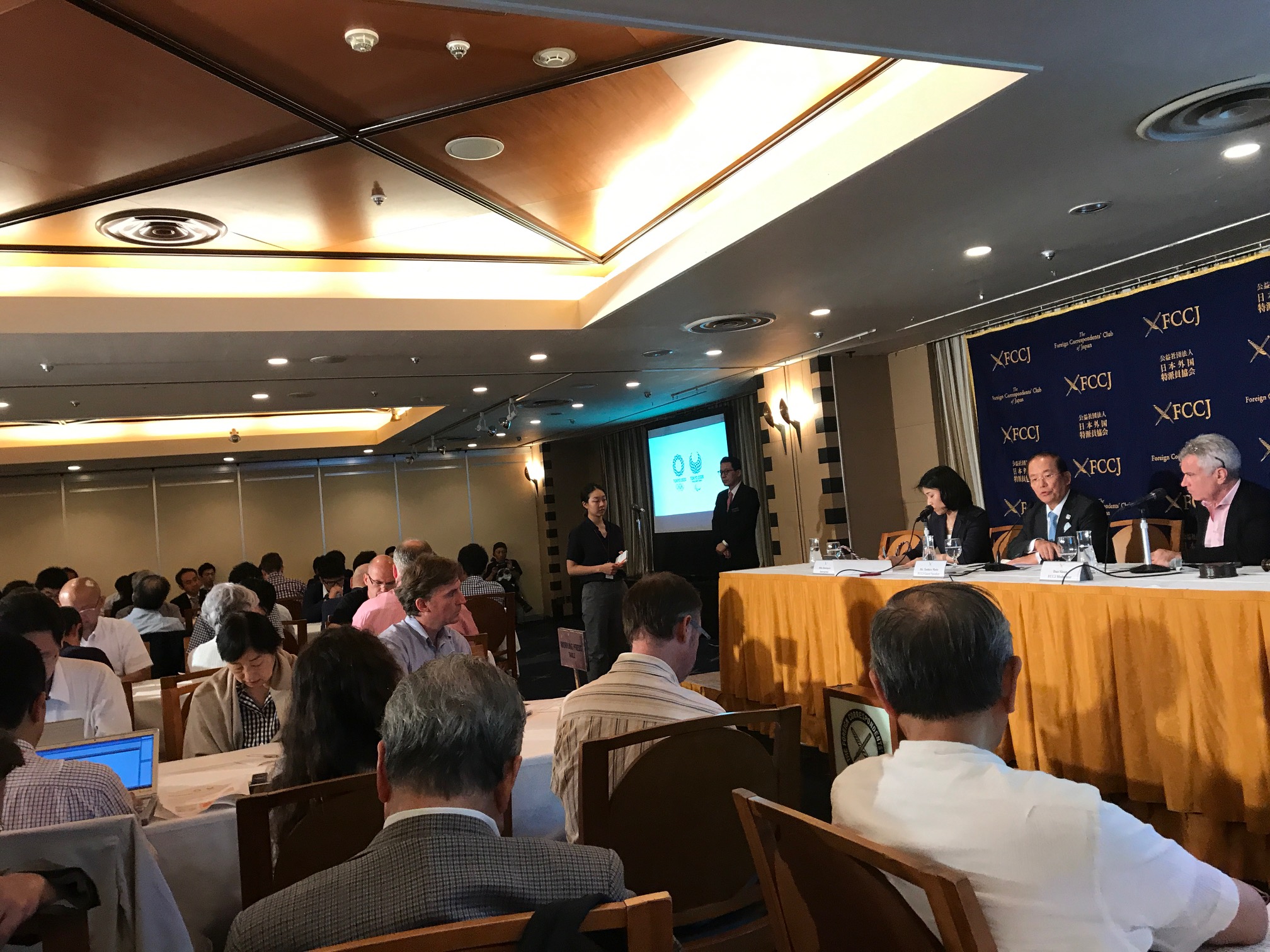 July 19, 2017 (Mainichi Japan) -- Uncertainty over the final budget for the 2020 Olympic Games will continue until 2019, the head of the Tokyo Organizing Committee said on Tuesday.
"We will continue to explore more cost efficiencies," Tokyo 2020 CEO Toshiro Muto told the foreign media amid concerns regarding the higher-than-projected costs.
The estimated cost of hosting the games has doubled to 1.4 trillion yen ($12.6 billion) from the 730 billion yen ($6.6 billion) that was proposed when Tokyo won the bid in 2013.
Tokyo has cut some costs by shifting to temporary facilities and pre-existing ones, including some outside Tokyo, instead of building new facilities.
Muto said 60 percent of the venues are existing ones, and 40 percent are outside Japan's capital.
This includes plans to hold some baseball and softball games in Fukushima prefecture, the site of the nuclear plant meltdowns that followed the 2011 earthquake and tsunami. Muto noted that a major theme for Tokyo 2020 will be recovery from the devastating disaster of nearly a decade earlier.
Muto said construction of the controversial main stadium is well underway.