News
2016-07-29
Multiple sports move closer to approval for Tokyo 2020 Olympics
Baseball moving closer to 2020 Games return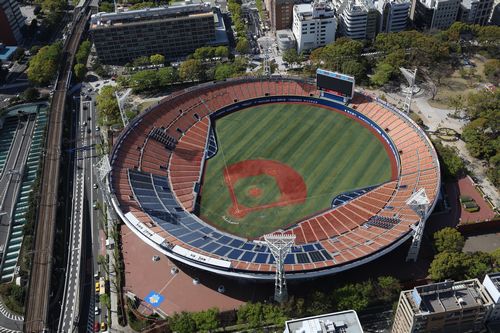 TOKYO July 29 Associated Press -- Multiple sports, including baseball and softball, moved a step closer to being included in the Tokyo 2020 Games after being described as a "dynamic and exciting" package by the IOC. 

Skateboarding, surfing, karate, sports climbing, baseball and softball were all recommended for inclusion by the International Olympic Committee. An Olympic program commission report released Friday said the sports are a blend of the traditional and emerging, youth-focused events and that all have international and local appeal. 

The IOC will make the final decision on the new sports in Rio de Janeiro on Aug. 3, two days before the opening ceremony of the 2016 Games.

In assessing the case for inclusion, the commission considered gender equality, youth appeal and legacy value.

The inclusion of the new sports would add 18 events and 474 athletes, with equal numbers of women and men for all sports except baseball and softball; softball teams have 15 players while baseball teams have 24.

The report said the new sports in Tokyo would not threaten the inclusion of existing Olympic sports or be binding on future host cities.

Baseball and softball, which are making a combined bid to return, were dropped after the 2008 Beijing Games. Their hopes for inclusion are boosted by their popularity in Japan.