News
2015-12-11
MLB recommends nets between dugouts at all 30 stadiums
The Japan Times Dec 10, 2015
Major League Baseball has recommended teams have protective netting between the dugouts for any field-level seats within 21 meters of home plate after several fan injuries last season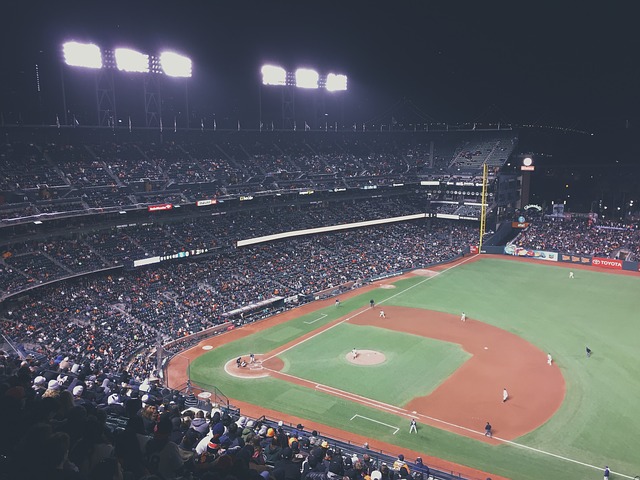 NASHVILLE, TENNESSEE?AP Major League Baseball recommended teams have protective netting between the dugouts for any field-level seats within 21 meters of home plate.
The guidelines were announced Wednesday at the winter meetings following a season in which several fans were injured by foul balls, prompting MLB to study fan safety. Most teams are expected to expand their use of netting.
It is important that fans have the option to sit behind protective netting or in other areas of the ballpark where foul balls and bats are less likely to enter, MLB commissioner Rob Manfred said in a statement. This recommendation attempts to balance the need for an adequate number of seating options with our desire to preserve the interactive pre-game and in-game fan experience that often centers around the dugouts, where fans can catch foul balls, see their favorite players up close and, if they are lucky, catch a tossed ball or other souvenir.
The recommendation also applies to spring training ballparks, many of them owned by municipalities.
The recommendations strike a balance between providing a reasonable inventory of seats behind protective netting at each stadium while at the same time accommodating fans who desire seats with unobstructed access to players and on field activity, said Dan Halem, MLBs chief legal officer. Both fan safety and fan choice are extremely important to MLB, and these recommendations reflect those principles.
Pat OConner, president of the National Association of Professional Baseball Leagues, said the minor league governing body will encourage our clubs to implement these recommendations as soon as practical.?
?Read the full story on The Japan Times?

---